Vagabond for Lindrum Hotel
3rd Year graphic design assignment for RMIT University.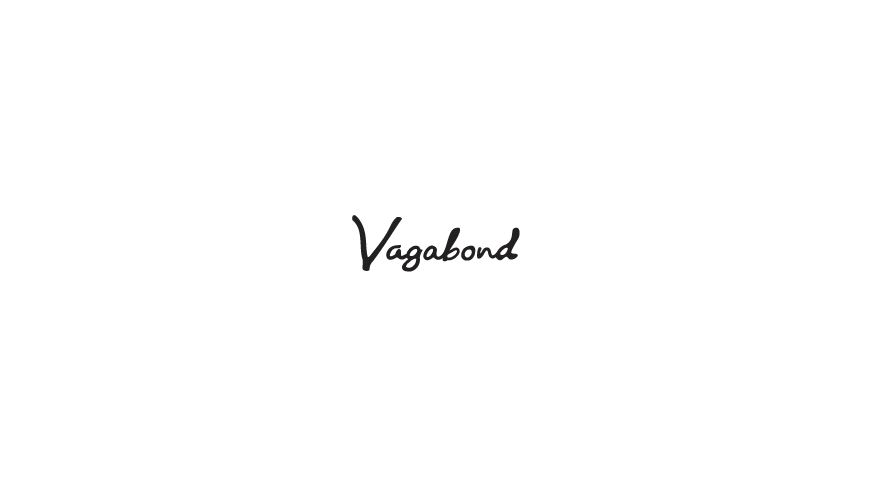 Vagabond is a bathroom amenity set designed for the iconic Lindrum hotel in Melbourne's inner city. It is designed to reflect Lindrum's masculine atmosphere yet convey the persona of its patrons who are worldly, practical travellers. The Vagabond is a gentleman, he knows better then to display his extravagance for all
to see. Yet he has seen the world, and knows how to enjoy life's best luxuries.